Grease and Gears Garage Road Tour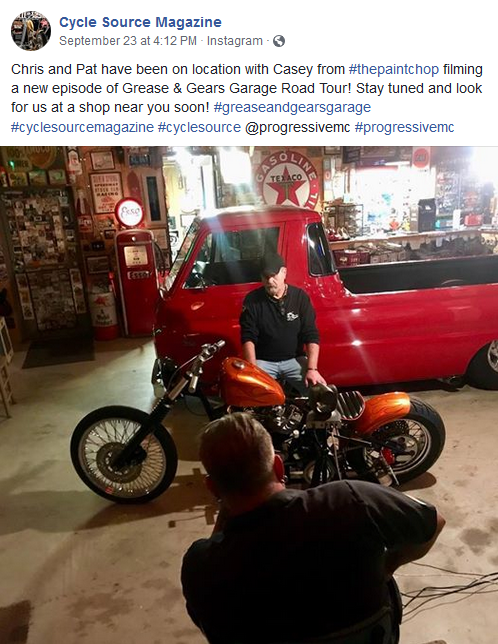 ---
Cycle Source
Check out the Cover Bike in the December Issue of Cycle Surce that Casey Kennell Lettered and Striped.
---
Twisted Tea Bike Give Away
Here's a sneak picture of the New Twisted Tea Board Track Bike for this years give away!!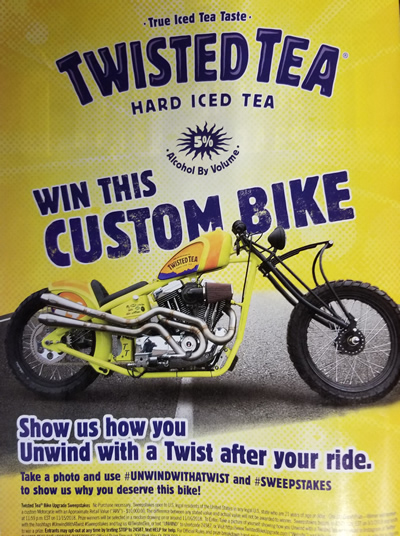 ---
BOOTLEGGER
The Paint Chop just finished the Bootlegger trailer for the NTPA Super Nationals in Tomah, WI.
Super City Auto Repair painted the trailer then Master Artist Casey Kennell laid down the lettering and artwork.

---
Join Us on Facebook