Master Pinstriper of East and West Coast New and Old School Style Since 1974!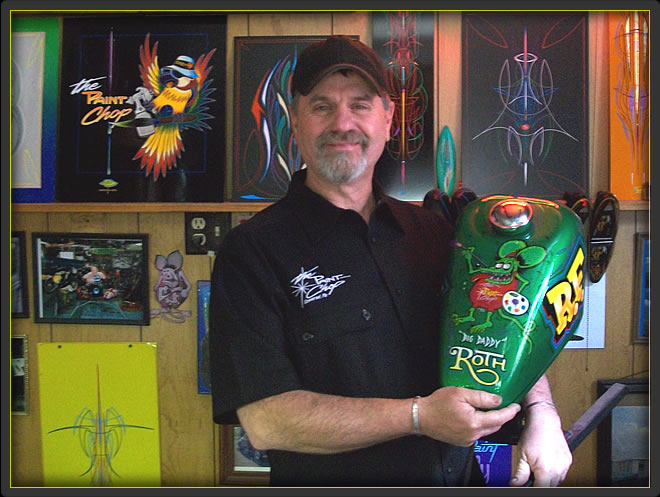 Hello,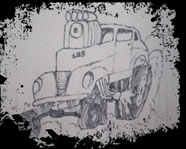 My name is Casey Kennell from Somerset, Pennsylvania. I am 68 years old and am a self taught artist. At 12 years old I started building Ed Roth models, chopping sting ray bicycles, metal flaked rattle can paint jobs, tester model paint for striping , and I was painting t-shirts. At 16 years old I started customizing my first car, which was a 1957 Chevrolet 2-door. I also worked on a 1957 Ford 2-door post car.
When I was 17 to 23 years old, I started working in a triumph motorcycle shop racing and building custom choppers, as well as air brush painting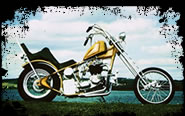 and striping. By age 24 I start painting semi-trucks, cars, and anything else I could paint on.
Then in 1974 I started to build my own business, Caseys Signs. I worked through many highs and lows while struggling to make the public aware of the west coast styles.
I am PPG trained and certified in all areas. I am one of the featured artists for Sem Products and Color Horizons from Rockwell, South Carolina.
My entire life has been all about the custom world. I had lots of hot rods, chopped trucks, and choppers.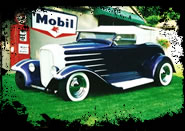 My mentors are Ed Roth, Ed Newton, Ron Finch, and Charlie Murray.
I am involved in the Syracuse Hot Rod Nationals Artie's Party, Pitsburgh's World of Wheels Circuit, Jalopyrama Hot Rod Show in Annapolis, MD, and many other great charity organizations.